Sustainable Civil Engineering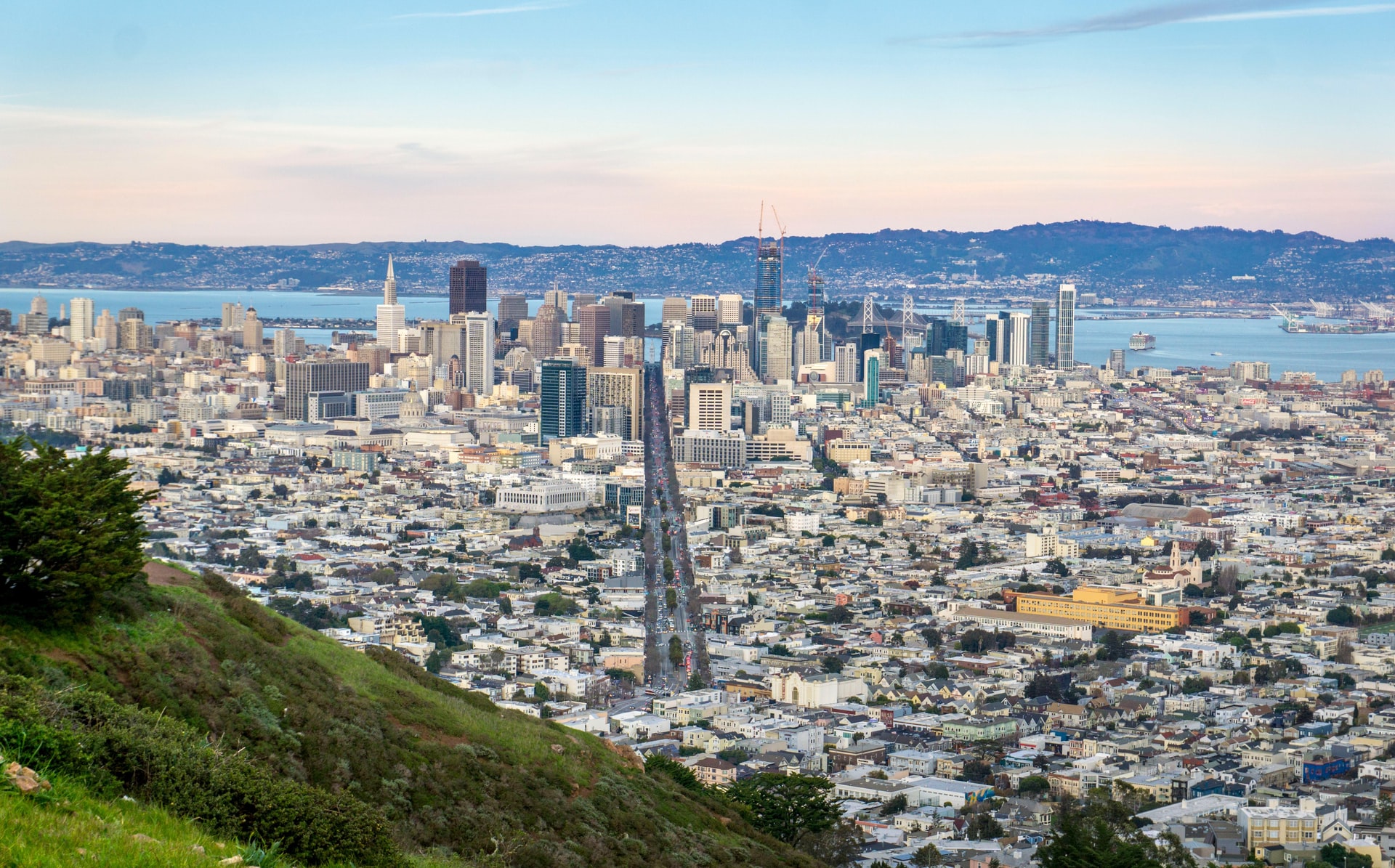 We engage the built environment, as well as our communities, through "green" design, project management, and civil engineering services that meet sustainability objectives. Our goal is to provide professional services that take into consideration the environmental, social and economic impacts of a construction project from concept through the end of its lifecycle.
We are passionate about the world we will hand over to our children. Also, we believe unequivocally in the power of individuals and communities to change the world, which starts with our environment and how to heal it, as well as positively impact it.
Sustainable Civil Engineering


Project/Program Management
Throughout the project and product lifecycles.

"Green" Consulting
Services that support sustainability goals.
SCE-SF attaches great importance to protecting your data and your right to self-determination about your information. The following privacy statement informs you how the personal information you enter on our website is processed.
Any information collected is not sold to, shared with, or distributed to any third parties; however, it may be shared with SCE partners to enhance our service offering and communicate user-relevant information.