At SCE, we subscribe to project management guidelines created by the Project Management Institute (PMI), emphasizing planning, continuous improvement, and customer satisfaction. Additionally, the methodology we use in or consulting services is always oriented to our clients' type of project work. To that end, we may apply a waterfall or predictive lifecycle methodology, Agile/Scrum, Disciplined Agile, or a Hybrid of any of the former.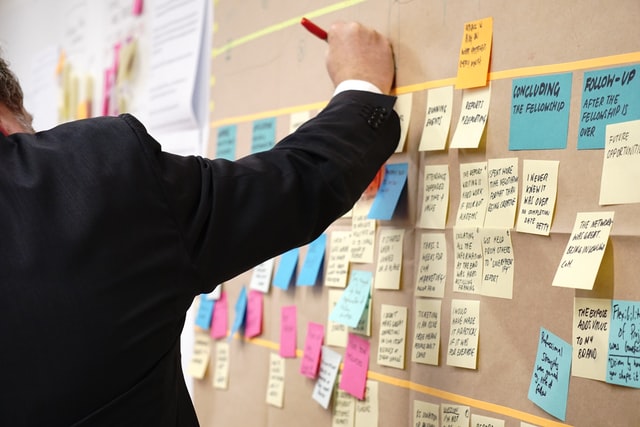 Project Management Consulting and Training
We have designed our training curricula, which are also based on PMI guidelines, emphasizing both our client's organizational needs and the projects that their managers are executing. Therefore, we customize the course material to include our client's staff's level of expertise, capabilities, and the ultimate goal of the training. For example, some clients want their staff to obtain project management certification. In contrast, others are solely interested in improving their staff's management skills to reduce delays, cost overruns, change requests, scope creep, and so on.
Our training courses include:
Agile/Scrum
Disciplined Agile
Project Management Foundations Bootcamp
Project Management Institute Agile Certified Practitioner (PMI-ACP)
Project Management Professional (PMP) certification
Focused subsidiary project management courses:

Change Management
Communication and Stakeholder Management
Quality Management
Risk Management
Project Management Consulting and Training